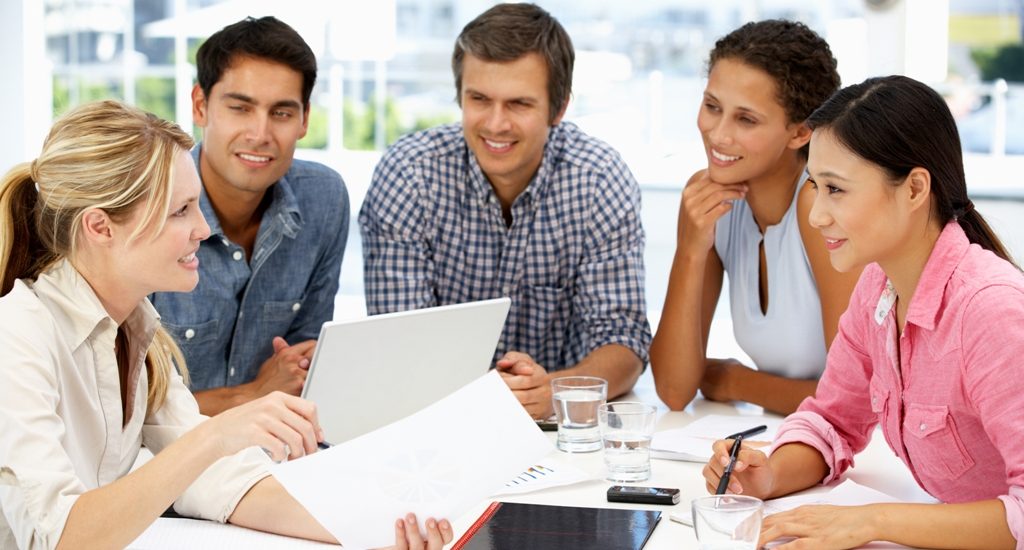 Medical Billing
Payment denials happen due to several reasons such as wrong database inputs, invalid medical codes, non-identification of the patient, duplicates and lack of payment credentials and unverified insurance policies. These mistakes can cause the negative impact on financial aspects of a company that is why a correct and reliable medical billing service is needed.
Working with an accredited and reputed billing company will aid you to remove major issues that lead to payment rejections through successful procedures and smart skills.
Backup Plan of Electronic Health Records
An excellent medical billing firm always keeps a backup system with patient records and protection for that data at any cost. Automation, advanced software and highly secure servers are used for the billing process. They also make sure that the medical billing coding procedure is compliant with the HIPAA or Health Insurance Portability and Accountability Act.
Knowledge of Updated and Revised Regulations
As an experienced medical practice, billing firms ensure the accuracy of the procedures that they apply to each health provider by getting regularly updated about the changes in policies, industry updates, and other standards about medical billing.
Review and Management of Denials
Reviewing the denials is also an important part of an expert medical billing firm's regular grind and they closely observe the denial percentage and apply effective strategies to solve the issue. The billing team also look into the other financial needs and deadlines in tax returns.
Sorting and Verifying Individual Information
Medical billing firms with healthcare service provider team to help and train them in various administrative tasks such as patient registration, documents processing with medical codes. The billing team also evaluate the claims against denials and scrutinize on all the denial to resolve the issue.
A Thorough Inspection
A good billing company not just interacts with a medical team but also addresses the issues related with claims by building effective strategies to appeal and remind a payer such as sending an email and making a verification calls. The company also keeps up-to-date with payer's authorization and policy.
It's vital for a doctor and healthcare provider to select a right billing company as choosing an unprofessional firm may affect your business. Getting your medical billing service aids in quick claim submission with no mistakes and errors. It will help you to get reimbursement from your clients in the least possible time.