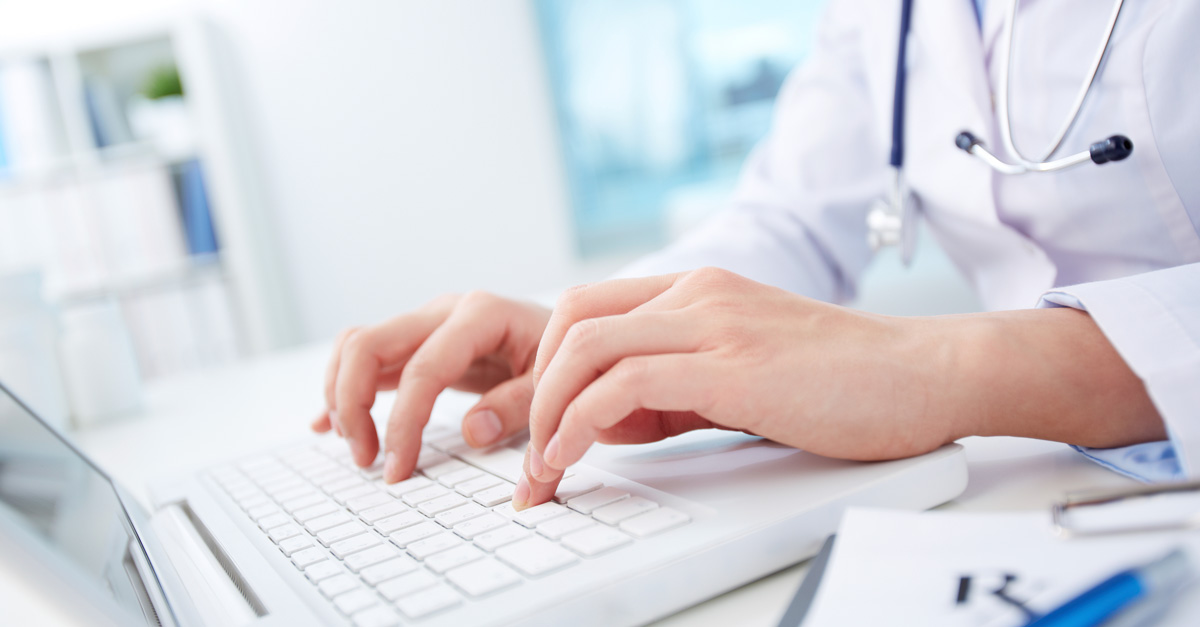 Medical Coding
There is a huge misconception about medical coding job that it's an easy profession where coders work from home. In reality, this job is not intended for everyone. A coding expert requires both certification and experience especially when he works from home.
Here are a few things that you should know about medical coding job:
Medical coding experts need to enter codes into several systems after going through charts in different EMR's. They have to learn all these systems since they all different.
As a coder, they work on coding denials. A medical coding professional is trained to read and understand the denials.
Coders are also known as auditors of documentation.
They are lifelong students since they keep on learning the latest updates in the coding world. Coding standards are always changing, and they keep an eye on it.
Medical coding professionals read everything such as NCCI Policy manuals, LCD, NCD, CMS IOMs, Federal Register, payer policies and more
They are not doctors, but they are expected to be good at discussing cases, codes, and surgeries
Medical coders need to pass several tests and exams. They work hard to get various certifications from APPC or AHIMA that include CPC, CCS, and CPC-A. In HIM industry, you need to learn something new every day.
Work from home needs self-discipline
Working from home is not as easy as it seems as it requires the significant amount of focus and strict self-discipline. Generally, healthcare companies require you to have at least two years of work experience if you want to work from home. Coders work with:
IT teams
Billing teams
Clinicians
Auditors
Physicians